Powered by data, fuelled by passion
minoanDesign has been active as a digital agency since 2007 offering services in web development and online marketing. Committed to innovative online applications and solutions, minoanDesign meets the market requirements for ideas, driven by customer wants and needs. The company is known for its quality and timely service. Due to our dedication, minoanDesign is considered a leading force in online marketing. The company is named after Crete's Minoan civilisation whose style is characterised by symmetry, simplicity and clarity.
01
Be curious.
The world is constantly changing, and the more we ask, explore, wonder, understand, and ideate on, the more we can accomplish. Curiosity helps us understand what's happening today, so we can define what's possible tomorrow for ourselves and for you.
02
Care greatly.
About our work. About our partners. About each other. We're at our best when we care about what designing demand, who we're doing it for, and why we're even doing it in the first place. By opening up our hearts, we create human connections that benefit everyone.
03
Adapt & Respond.
Change is inevitable, so it is those who welcome it and react effectively that succeed. That's why we find not uncertainty in change, but wonder & possibility in it. It's a new opportunity to create, to collaborate, and to change our world for the better.
04
Simply believe.
There's magic to be discovered through business, technology, and creativity. It's in there, in us, and in you, but only if you believe in it. When you do, we can transform businesses and inspire people to engage with brands — even to fall in love with them.
"Opportunities don't happen. You create them."
"Stop chasing the money and start chasing the passion."
"The ones who are crazy enough to think they can change the world, are the ones that do."
2000
liters
Ρακί & Τσίπουρο
140
Happy customers
& counting
35
Days
Average Website Delivery
24
hours
Support ticket response
THE THINGS
WE ARE ABLE TO DO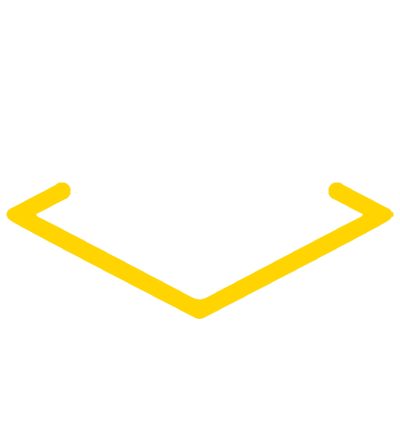 minoanDesign is a great company for the ecosystem and is fostering the acceleration of e-commerce in the region. The thing that stands out the most is their customer centricity and technological proficiency. Working with minoanDesign hand in hand helping common customers meet their business objectives I was impressed by their holistic approach when it goes to serving their customers. Apart from setting and executing great marketing campaigns on Google Ads (Search, YouTube & GDN) they assess and provide guidance on core business issues like funnel optimization with proper Google Analytics set-up and monitoring, landing page creation, UX/UI optimizations and other levers of sales execution. I hope I will have the opportunity to help common customers of minoanDesign in the future as our collaboration is always a learning experience for our team.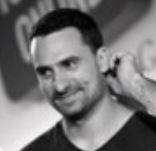 Orestis Andrianis
Industry Manager, Google
Η συνεργασία μας με τη minoanDesign, αποτέλεσε καθοριστικό παράγοντα για την δυναμική και επιτυχημένη είσοδό μας στις ψηφιακές εκδόσεις. Η τεχνογνωσία της minoanDesign, η εμπειρία σε διαφορετικούς τομείς της ψηφιακής αγοράς, οι διεθνείς βέλτιστες πρακτικές που εναρμόνισε με τις ανάγκες μας, αλλά και ο ανθρώπινος παράγοντας, η άμεση επικοινωνία, η καθοδήγηση και η αμοιβαία αφοσίωση στο στόχο, έφεραν το επιθυμητό αποτέλεσμα. Ανυπομονούμε, για το επόμενο ψηφιακό μας «ταξίδι»!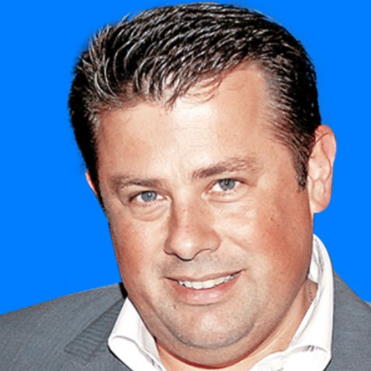 Ιωάννης Φιλιππάκης
Πρόεδρος, ΕΣΤΙΑ Επενδυτική Α.Ε
Με την minoanDesign συνεργαστήκαμε στην κατασκευή του νέου site του Δήμου Περιστεριου. Στην πρώτη μας συνάντηση, αυτό που μας είπαν εξαρχής είναι πως θα σχεδιάσουμε και θα δημιουργήσουμε πάνω στις δικές σας ανάγκες! Αυτό θέλαμε κ εμείς! Μετά από το πρώτο brief, σύντομα είχαμε ένα προσχέδιο που συνδύαζε ότι ακριβώς θέλαμε: καινοτομία, ευκολία στην χρήση και την αναζήτησή, δυναμικό περιβάλλον! Το κυριότερο όμως που έχω να σημειώσω για την minoanDesign και την ομάδα της είναι πως 24/7 είναι διαθέσιμοι και δίπλα μας, πάντα με λύσεις στα προβλήματα που μπορεί να ανακύψουν και νέες ιδέες για την εξέλιξη ενός δυναμικού ιστότοπου! Πέτρο, παιδιά, εμείς στο Δήμο Περιστεριου σας ευχαριστούμε για όλα!
Γεώργιος Τσίνας
Αντιδήμαρχος Ψηφιακής Πολιτικής & Καινοτομίας, Δήμου Περιστερίου
In such a complex and sometimes, oversaturated industry of experts and solutions, there are always those small details which can define the success of a partnership, the growth of a business. minoanDesign has managed to set as a top priority the core fundamentals of a successful partnership. Honesty, transparency, expertise, confidence, and communication are setting the tone. Having partnered with minoanDesign, i always admired the passion to keep learning, growing, and setting the bar even higher. Innovation and "impossible is nothing" define the brand of minoanDesign. Working and partnering with minoanDesign through the years, i never stopped being amazed by this deep will and need to innovate and set customer's needs as the top 1 priority. Social Media and Facebook advertising is becoming such a complex game, and this required a solid combination of excellence in several important topics such as technical excellence, measurement, creativity, and passion to stay updated with all changes. Not sure if minoanDesign can make miracles for your business, but i am 100% confident that this is the right partner to build together the roadmap, the story and go all together through an honest and real journey.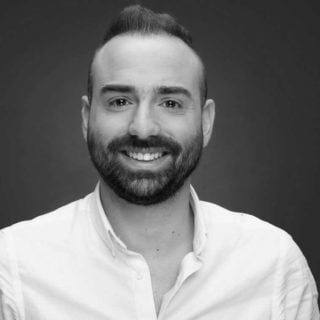 Dimitris Korniotis
Industry Manager, Facebook
BEAUTIFUL WORDS FROM OUR PARTNERS